Welcome!
Microsurgical Eye Consultants is a full-service vision care practice conveniently located less than 20 miles from Boston on the north shore. We welcome you to visit our state of the art facility and explore our health care options that will fit your vision needs.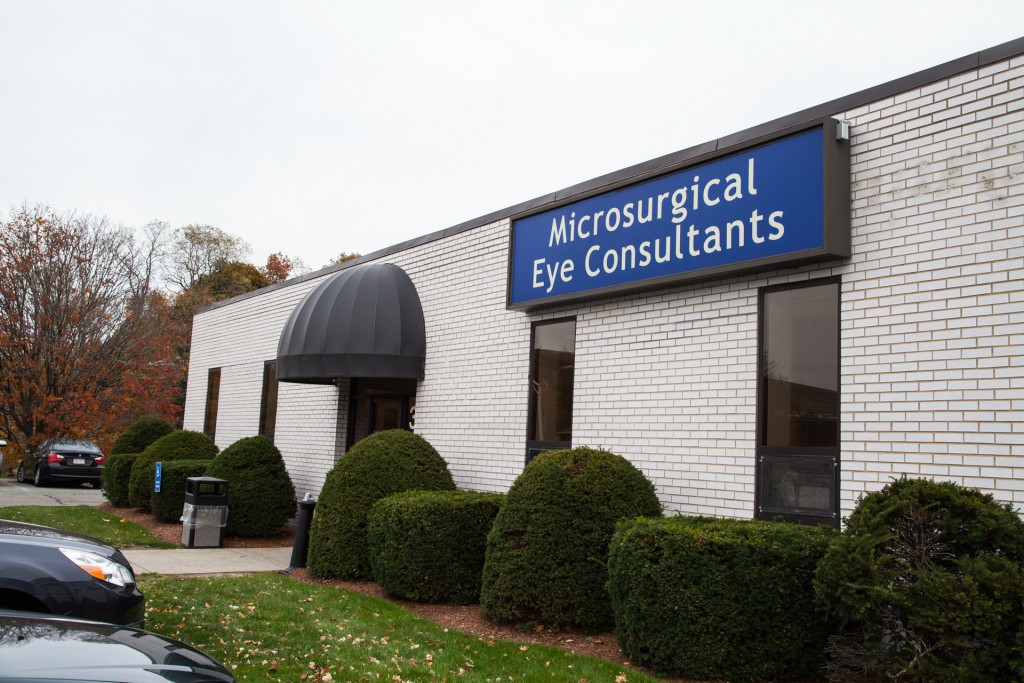 Our highly skilled physicians treat cataracts, diabetes, strabismus, macular degeneration, glaucoma, functional and cosmetic plastic surgery needs as well as other diseases of the eye.
We treat patients with highly technical testing equipment, as well as laser procedures here in our office. Our cataract surgeons offer laser assisted cataract surgery using refractive advanced intraocular lenses. Laser vision correction (LASIK) surgery is also available for patients.
Our board certified pediatric ophthalmologist provides specialized pediatric eye care, from infancy to adolescents and into adulthood. Our highly skilled Optometrists fit complex and routine contact lens patients utilizing the newest contact lens options. Microsurgical Eye Consultants is happy to provide our patients with innovative and advanced ophthalmology care.
Our staff and physicians are dedicated to providing you and your family with the highest level of eye care and are committed to meeting your needs. Our care and compassion towards our patients, along with striving for excellence every day, brings Microsurgical Eye Consultants to the forefront of vision care on the North shore of Boston.