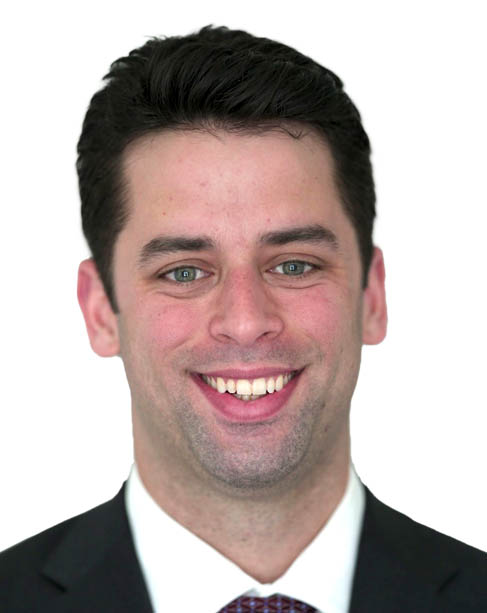 Joel Pakett, M.D. attended Pennsylvania State University where he earned a B.S. in Biology. Dr. Pakett received his degree in medicine from Thomas Jefferson University in Philadelphia, PA.
Dr. Pakett began his medical training with an internship at Pennsylvania Hospital, part of the University of Pennsylvania healthcare system. He then went on to complete his Ophthalmology Residency at the Icahn School of Medicine at Mount Sinai in New York, NY, where he served as Chief Resident. Dr. Pakett furthered his training by completing a Fellowship specializing in Cornea, External Disease, and Refractive Surgery at New York Eye and Ear Infirmary in New York, NY.
Dr. Pakett is Board Certified by the American Board of Ophthalmology. Dr. Pakett specializes in cataract surgery, and stays up to date with emerging technologies including femtosecond laser, optiwave refractive analysis, astigmatism correction using toric intraocular lenses, and several types of multifocal intraocular lenses. He also specializes in treating Dry Eye Syndrome, Corneal ectatic conditions, such as Keratoconus including crosslinking, full and partial thickness corneal transplants, ocular surface reconstruction, and Pterygium surgery.
Dr. Pakett is conversational in Spanish.