North Shore Optical offers a full range of comprehensive optical services from routine to highly specialized eyewear. Our experienced opticians work with patients from infancy to adults.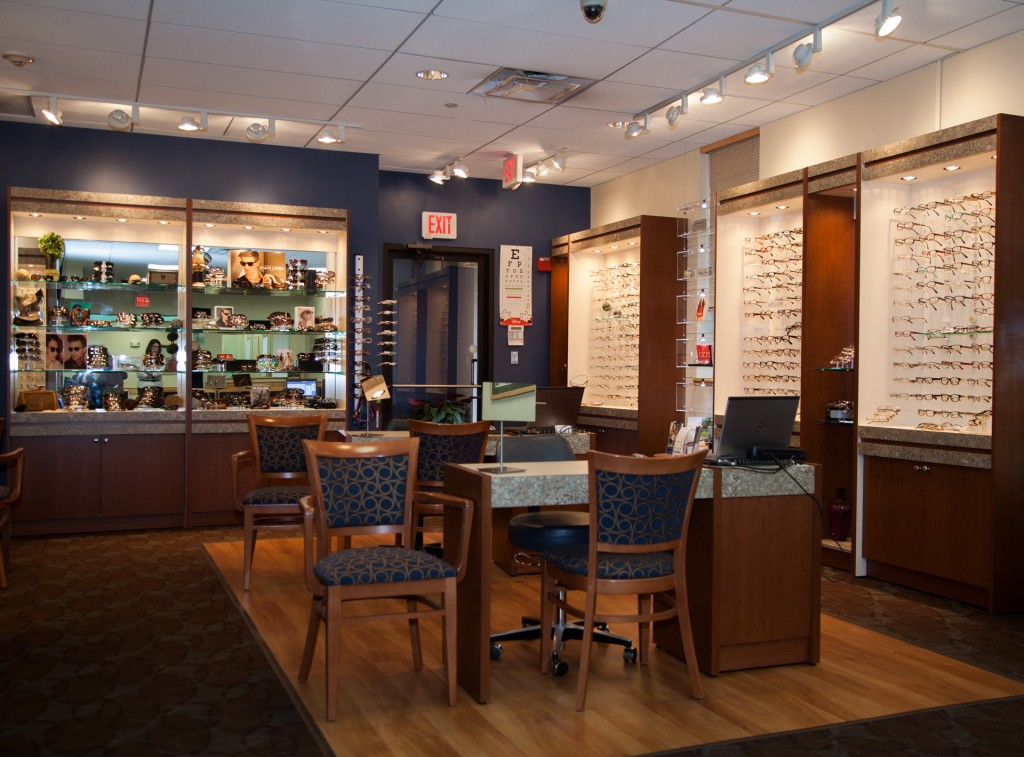 They partnership with our pediatric ophthalmologist to provide the extra care and attention that is needed to care for your child. We offer a large selection of frame options, tailored to the individual needs of our young patients, as, well as providing fashion forward choices for all our patients.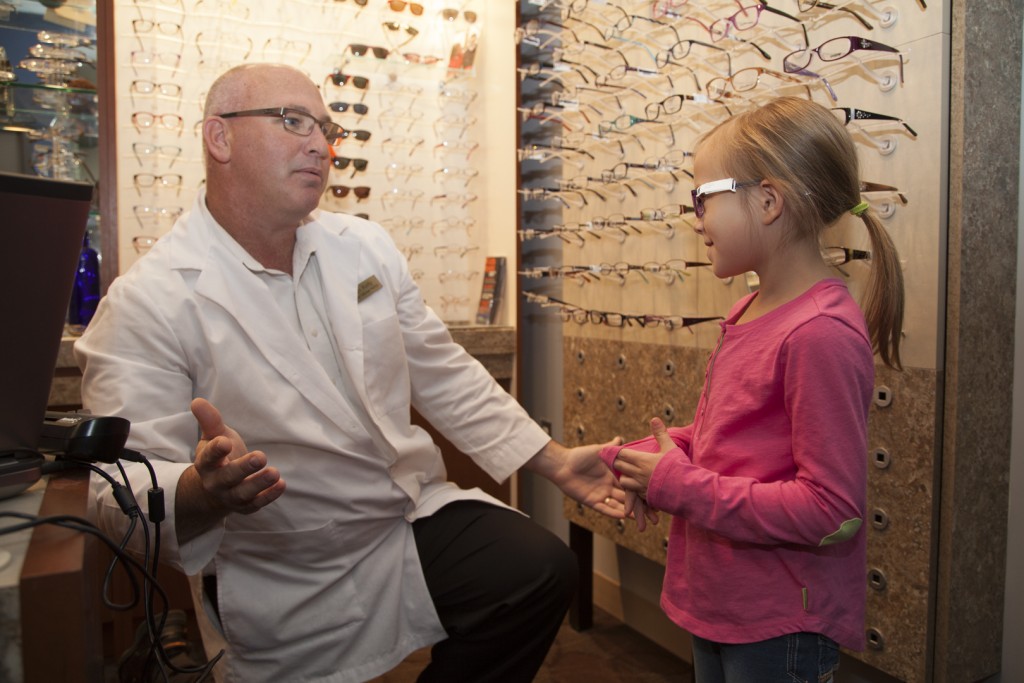 Our frame options and lenses are state of the art. We offer Miraflex frames which are durable and safe for the younger patients. We also have Specs 4 us frames that are designed for patients who have special needs. Varilux progressive lenses and Crizal anti-reflective coating along with Transitions Photochromic lenses are available to our patients to optimize their finished product!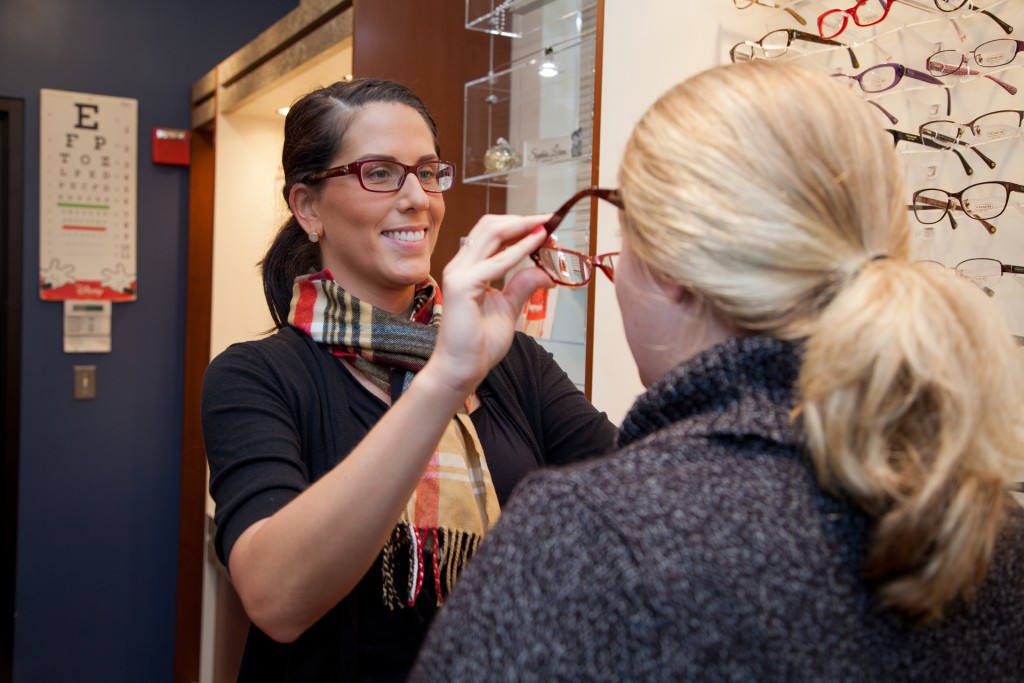 We are committed to ensure that each pair of glasses for all our patients will be expertly measured, crafted and fitted. We pride ourselves on customer service excellence.
Please "like "us on facebook www.facebook.com/nsoptical.