Dennis F. Stoler, M.D.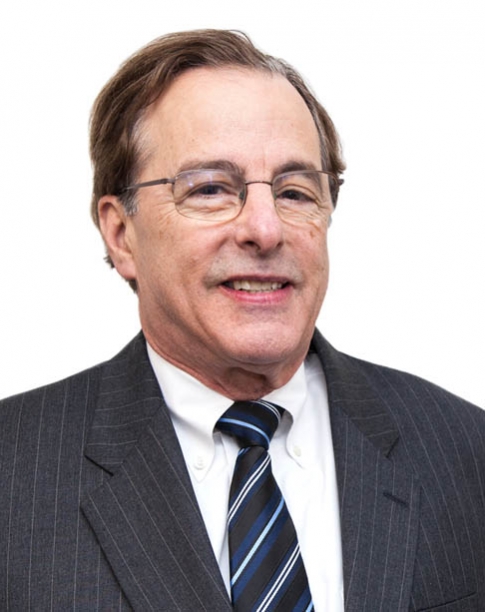 Dr. Stoler is the managing partner for Microsurgical Eye Consultants and prides himself in being a creative and precise ophthalmologist, capable of handling complex diagnoses related to diseases of the eye and specializes in the treatment and care of glaucoma, diabetic management and neuro-ophthalmologic conditions.
He graduated from Case Western Reserve University in 1967 and then went on to get his medical degree from Tufts University in 1971. His four years of ophthalmology training included a three-year residency at Boston University Medical Center and a one-year neuro-ophthalmology fellowship with Dr. Simmons Lessell at the University Medical Center. He was Board Certified in Ophthalmology in 1977 and is a member of the American Academy of Ophthalmology, American Society of Cataract and Refractive Surgery and the New England Ophthalmology Society. He is an avid bicyclist, runner and swimmer.