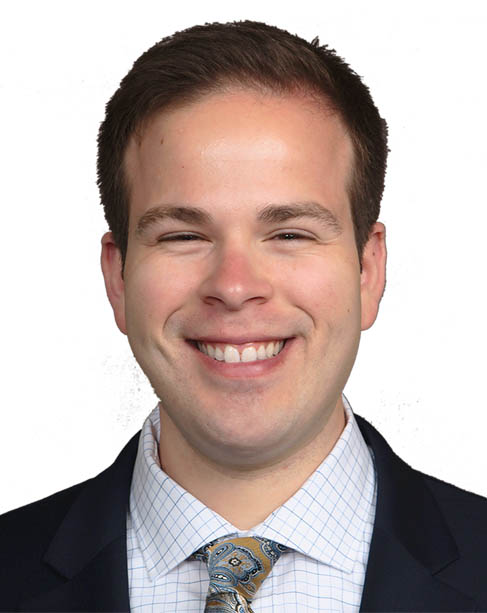 Dr. Andrew Orenberg is a comprehensive ophthalmologist and joined Microsurgical Eye Consultants in November 2021.
Dr. Orenberg, originally from Marblehead, graduated from Emory University in Atlanta, GA with an undergraduate Bachelor's degree in Business Administration. After working in digital marketing for 3 years, he decided to change careers and follow in his father's (Dr. William Orenberg) footsteps. He earned his medical degree from University of Rochester School of Medicine and Dentistry in Rochester, NY, and then completed his internship and Ophthalmology residency at SUNY Upstate in Syracuse, NY. After 16 years away from New England, Dr. Andrew Orenberg was excited to return to his roots here on the North Shore.
Dr. Orenberg's professional affiliations include the American Academy of Ophthalmology and the American Society of Cataract and Refractive Surgeons.
Dr. Orenberg's professional interests include refractive cataract surgery, preventive medicine, and integrating the biopsychosocial model into his patient care approach.
Dr. Orenberg's personal interests include spending time with his family, playing with his dogs, listening to and playing music, traveling, all things Disney, and cheering on all New England professional sports teams along with the University of Alabama and University of Georgia football teams (his wife wouldn't have it any other way).