Stephen J. Harney, O.D.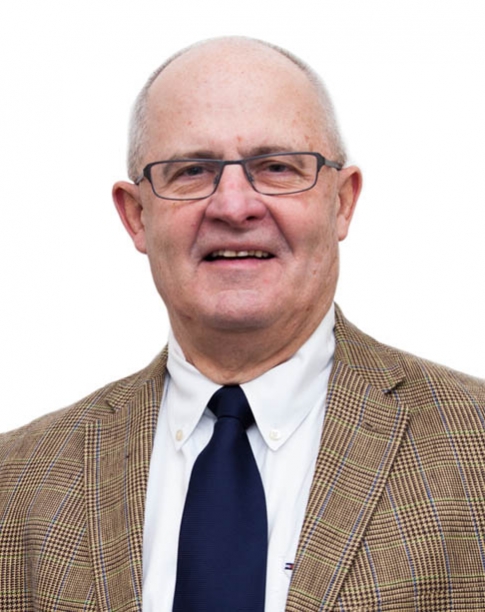 Dr. Stephen J. Harney received his Bachelor of Arts in Biology from Saint Anselm College in Manchester, NH in 1974. He is a 1978 graduate of the New England College of Optometry in Boston. As an Optometrist he is skilled in the field of cornea and contact lenses, having proven competence by becoming a Diplomate in the section of Cornea and Contact Lenses of the American Academy of Optometry in 1997. Dr. Harney has special interest in Sports Vision and Laser Vision Consultations as well.
Dr. Harney has held positions as Adjunct Clinical Instructor at the New England College of Optometry and it's teaching facility the New England Eye Institute in Boston. He was the Team Optometrist for Providence Bruins and the Lowell Lock Monsters of the AHL, while also serving in that capacity for Lowell Spinners, a Red Sox affiliate.
Dr. Harney was head of the Contact Lens Department for well over 25 years at the former Leahey Eye Clinic, Inc., Lowell, MA.
Dr. Harney's years of medically related experience have given him the skill to handle a complexity of optometric medical cases. These included, in addition to contact lenses, pediatric and geriatric care with emphasis on pathological diagnosis and management and co-management of laser vision refractive surgical cases.
Dr. Harney in addition to being a Diplomate is a Fellow in the American Academy of Optometry. He is on the Advisory Committee of the Rigid Gas Permeable Lens Institute (RGPLI), a contact lens lecturer, past treasurer of the Massachusetts Optometric Political Action Committee (MOPAC), Sports Vision Consultant and member of the International Association of Contact Lens Educators (IACLE).
Dr. Harney is an enthusiastic sportsman and fan and devoted to his family. He enjoys golfing, skiing and hockey.